If we ourselves do not document the history of our suffering, no one else will: Rodrigo de Oliveira
Pandemic affects different parts of the world in unique ways: Rodrigo de Oliveira
'The First Fallen' by Rodrigo de Oliveira had its Asian Premiere at IFFIThe First Fallen is a tribute to my ancestors who belonged to the LGBTQ community who were the victims of the first wave of AIDS epidemic in Brazil in 1983, said Rodrigo de Oliveira, the director of the film. The film traces the undocumented history of the struggle against AIDS Virus, an unknown virus at that time, and is an attempt to tell the world untold stories of suffering and discrimination suffered by the sexual minorities in Brazil of the 1980s. He also added that "this is a portrait of the past that is long gone, but it is very current as well."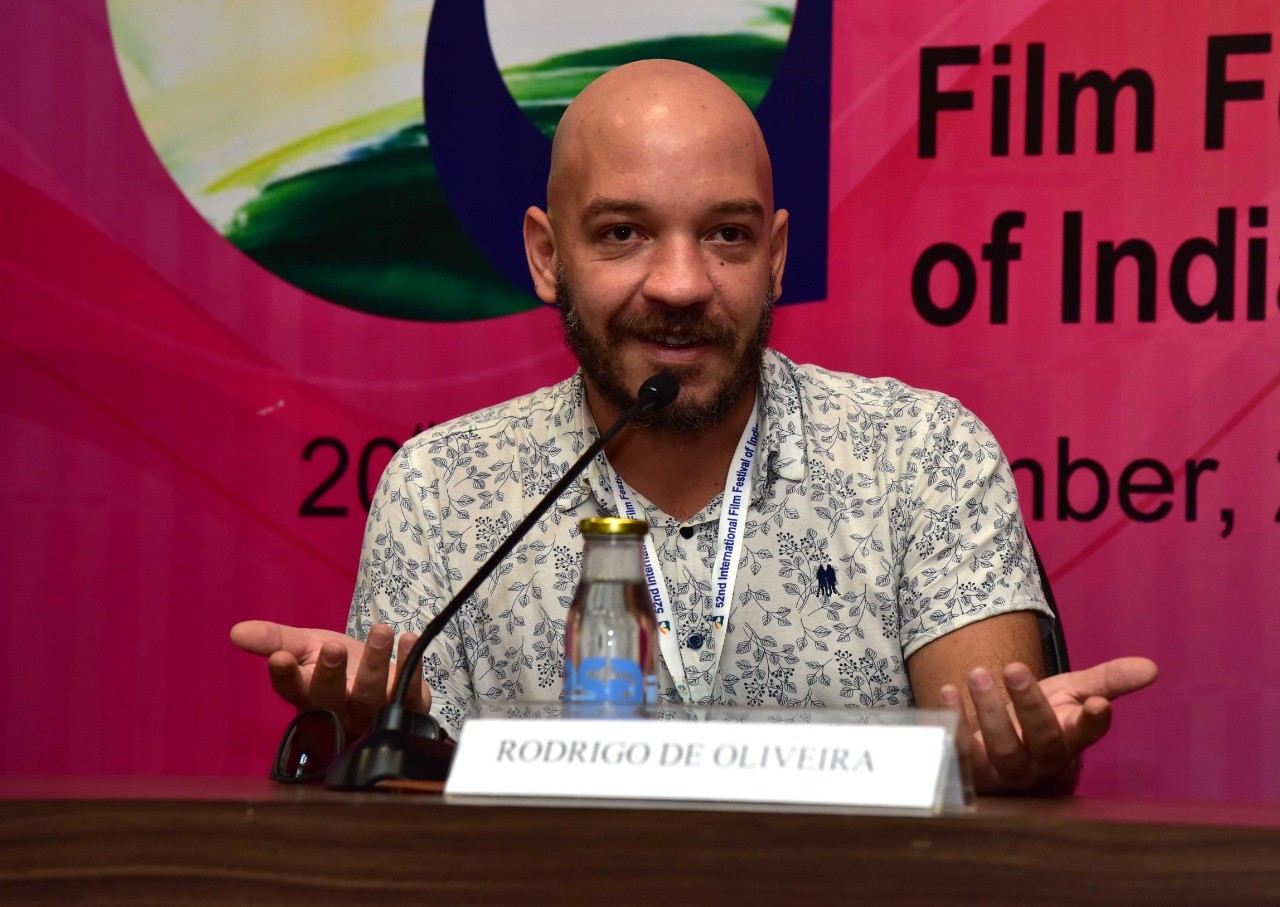 "The official history doesn't care about us so we are acting as our own historians as well. If we don't document our lives, none else will," said Rodrigo de Oliveira while sharing his perspectives on The First Fallen. Emphasizing the need to resist the grand narratives set out by Europe and the West, the Brazilian filmmaker said that "it is beyond our imagination to understand as to what it was like to be a gay man or a transsexual woman living with HIV in Brazil in 1983, when the virus didn't even had a name."
"Being a gay man myself I think every LGBTQIA person's identity is conditioned by the idea of AIDS because the prejudice and the homophobia they are suffering today has very deep roots in that tragedy. That subject always moved me," explains Oliveira. I want to give voice to the marginalized. If we do not document the history of suffering, no one else will, he said.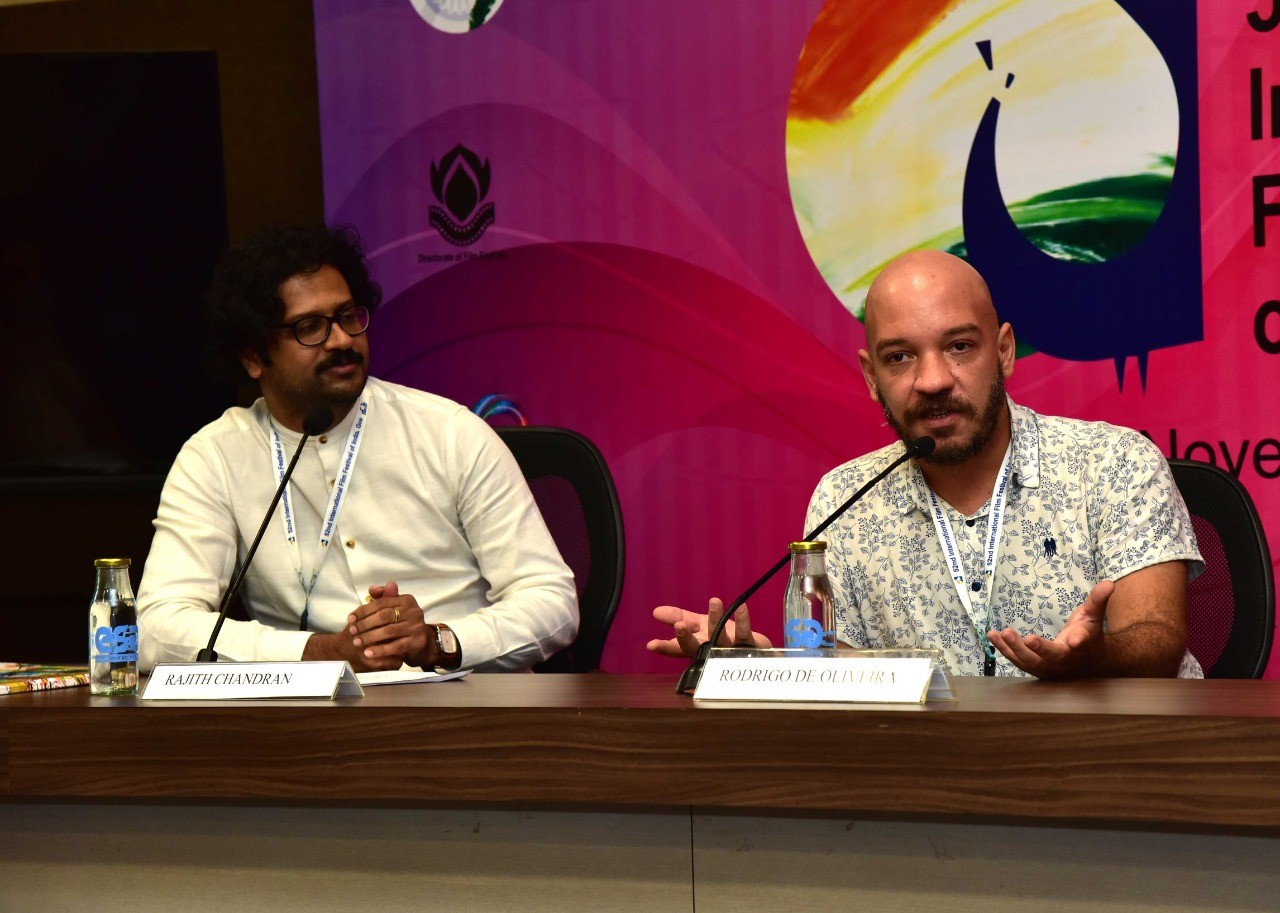 On the apathy of the system in recognising and approving the LGBTQ community who perished in the tragedy, Oliveira has this to say: "People were dying since 1983 because of a virus which had no name, but they started counting the death only from 1985….I remember vividly, when I went to the club in my young age, there weren't any people above 30 years old as they all had died."
Sharing how his team made a conscious effort to cast people who belong to his community, Oliveira said, "We were conscious on our part to not only make a film about LGBTQIA, but with people from our community who are living with AIDS. There were a lot of gay actors and trans-actresses interested in portraying the characters."
'The First Fallen' which had its world premiere in Germany at the Mannheim-Heidelberg International Film Festival 2021, Oliveira said that the reception of the film was pleasantly surprising. "The Germans are cold and our film is warm. Some people were even crying. Maybe the film has succeeded in establishing a connection that goes beyond boundaries."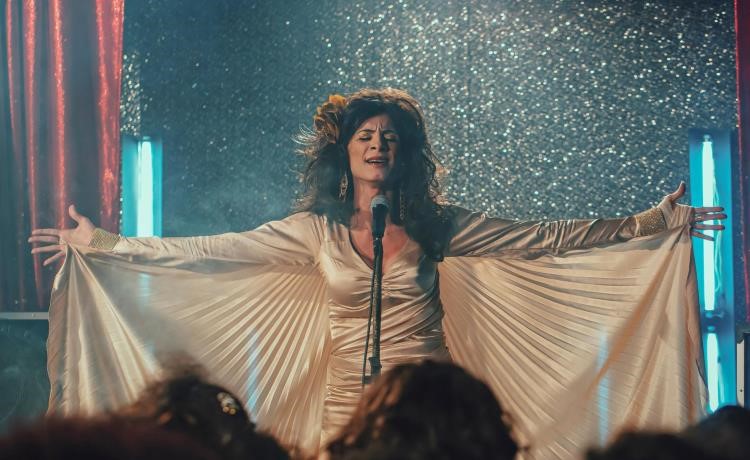 He also expressed that he wishes to see an Indian version of his film as pandemics affect different parts of the world in different ways. "How different countries deal with the epidemics of AIDS as these versions are not out in the open."
Sharing his happiness over the reception of the film at IFFI, Oliveira said "Touched by how popular the film became as it was screened in packed house. The experience has been amazing."
About 'The First Fallen'
At the turn of 1983 in a small Brazilian town, a group of LGBTQIA+ men and women celebrate the New Year with no idea of the approaching. The biologist Suzano knows something terrible is disrupting his body. Uncertain of his future and desperate at the lack of information, Suzano reaches out to transsexual artist Rose and video-maker Humberto, both equally ill. Together they'll try to survive the first wave of the AIDS epidemic.