Clueless about being a parent, nor interested in being one. Peio is shaken from his secretive life spent in hiding when his adolescent son makes a sudden and unexpected appearance into his life. The forced challenge of parenthood that is thrust upon him leaves him with a choice no less than rethinking his very life. IFFI 52 delegates had a tumultuous brush with the tidal waves of emotional melodrama experienced by Peio, thanks to the Spanish film Magoado, by debut director Ruben Sainz. Magoado is competing for the Best Debut Feature Film, at the 52nd edition of the International Film Festival of India.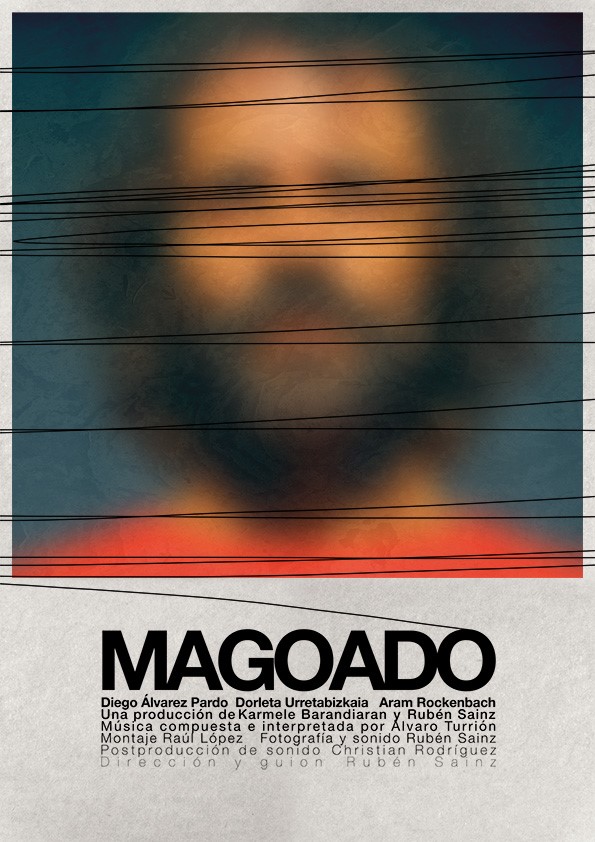 Addressing a press conference on the sidelines of the festival, the film's sound composer Alvaro Turrion told cine lovers that the film is the story of a man who is not ready to take responsibility of a father and is in a dilemma about whether to accept or reject his son.
Turrion explained the acoustic techniques used in order to authentically capture the solitary lifestyle and simple disposition of the main character. "The main character is a very simple person, living a solitary life. Hence very simple instruments were used to capture his feelings.  I avoided harmonies or melodies.  I used flute to capture his feelings and Spanish guitar to portray the feelings of warmth exhibited by his son."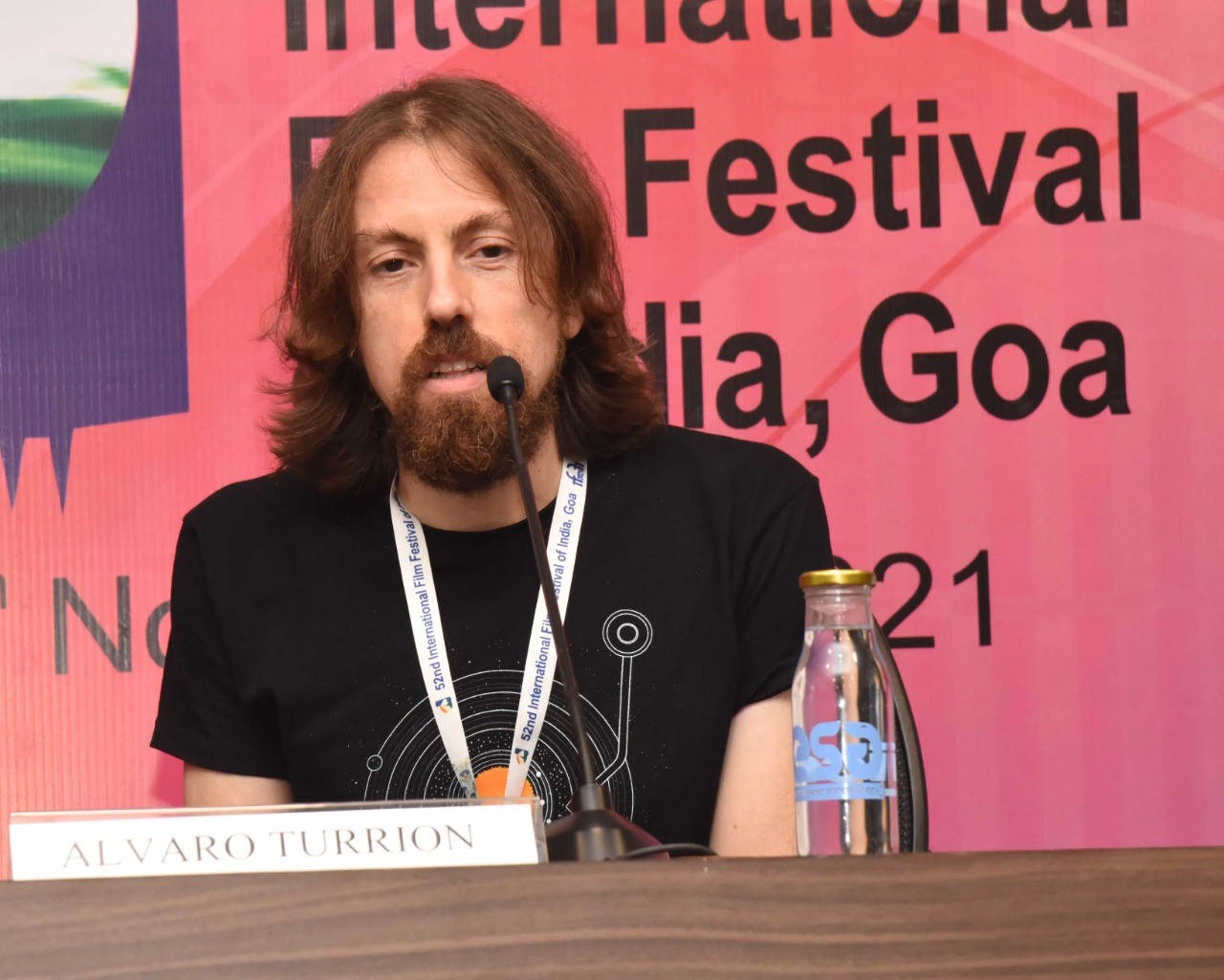 The choice of sounds was motivated by the narrative style of the film, which leans toward  documentary rather than fiction, added Turrioin. "Director Sainz asked me to use natural sounds and very few instruments as the film is shot in a documentary style."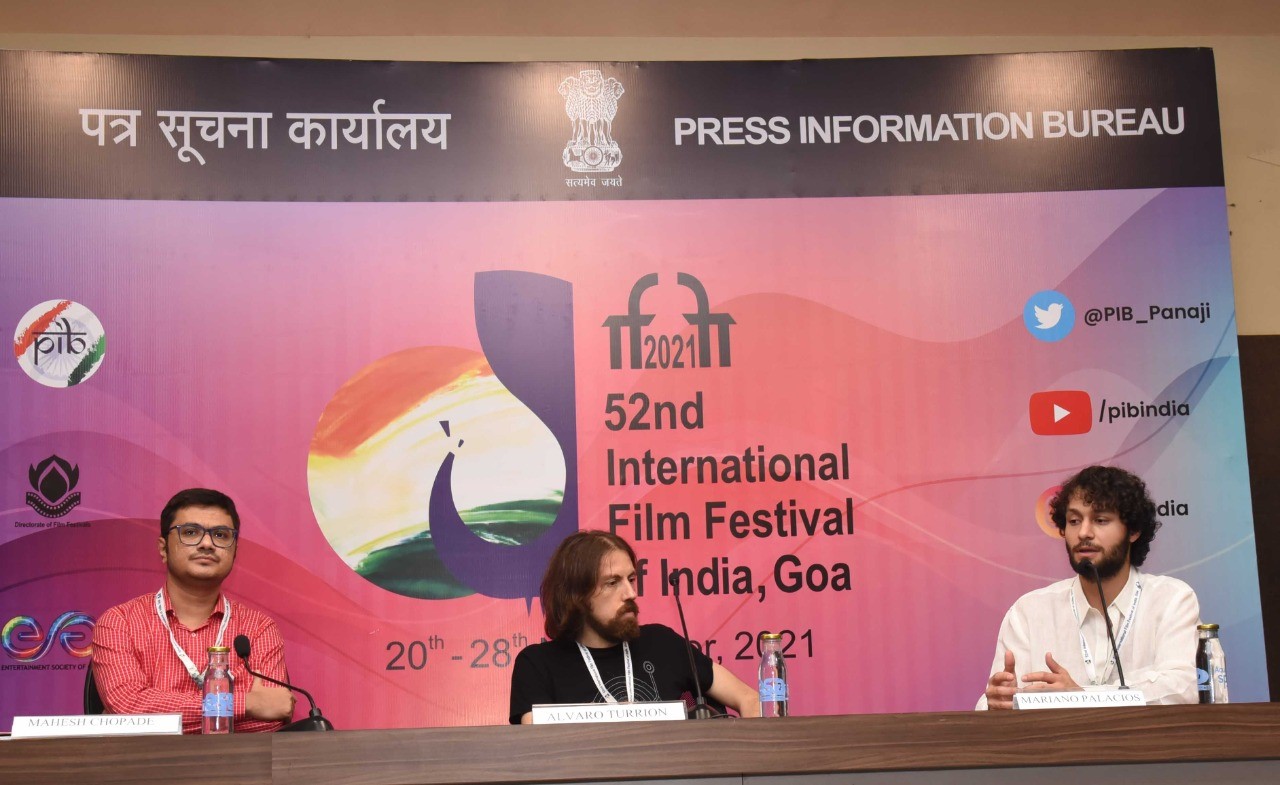 Asked about his working style, the music composer said: "Big production houses use background music while shooting is going on. In my case however, I had reel cuts with me when I started composing music."
Ruben Sainz has directed, written and produced several short films. His short film Pan-Demia has won several international awards including Best Film at Hendaia Film Festival 2014 and Audience Award I Festival de Curts Mal del Cap d'Eivissa 2014 (Ibiza) Spain.